The Title Screen will appear after starting up the game. From this menu, select any option and press the A Button to confirm your choice.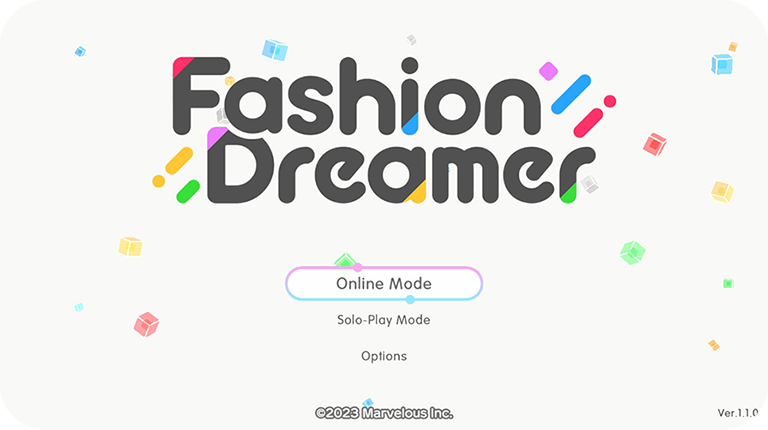 Online Mode
Connect to the Internet and play online.
Note: This mode will unlock once you've made enough progress in solo-play mode.
Solo-Play Mode
Play the game offline.
Options
Change controllers, adjust language settings, or check downloadable content.
Saving Data
Game data will be saved automatically, at which time an icon will appear on the top right of the screen. Please do not exit the game or turn off the system while autosaving is underway.